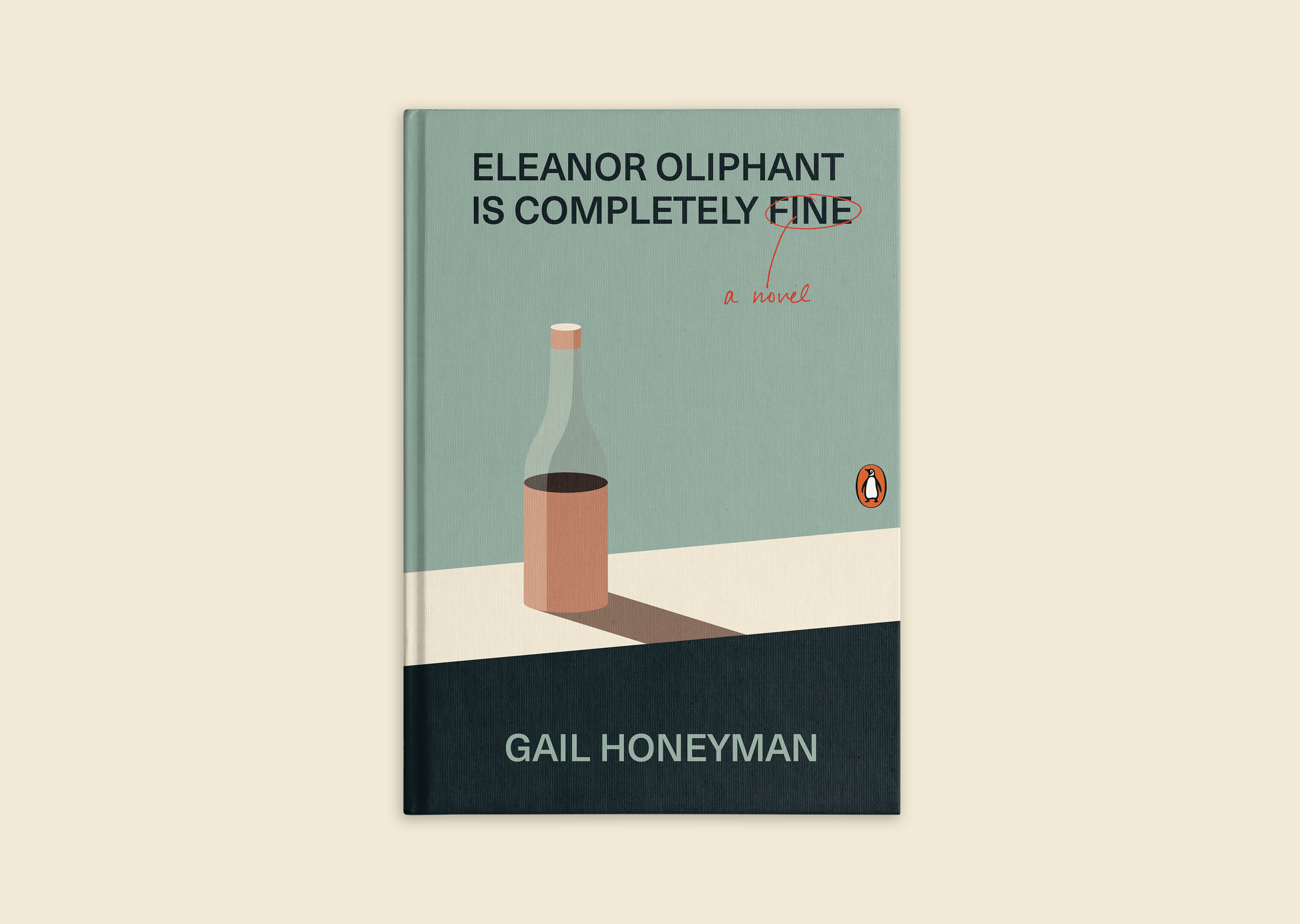 Book Cover Redesigns
Process of reflection. I have tasked myself with redesigning the covers of each book I finish reading according to my personal interpretation of its contents. As I complete a new cover, I will publish my archive of redesigns here. Each cover is designed with an hour time limit.
Click
here
to view the full archive of cover redesigns.
Type: Archive
Purpose: Personal Project
Material: Digital Rendering
Year: Ongoing
Book Cover Design

Book cover design completed in collaboration with Princeton University Press.

Type: Publishing
Purpose: Book Design
Material: Hardcover Book
Year: Ongoing
Project 02
Completed
2020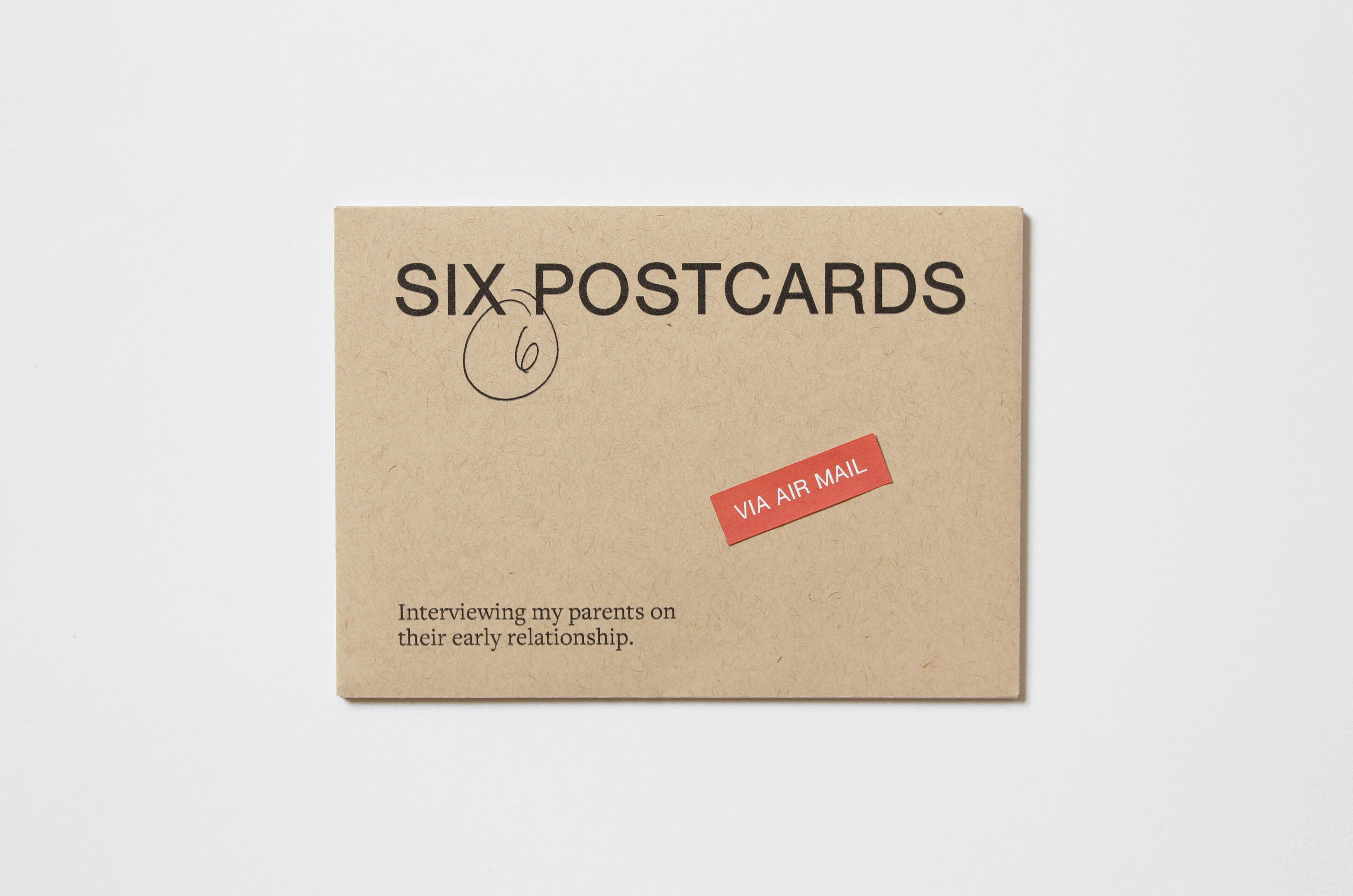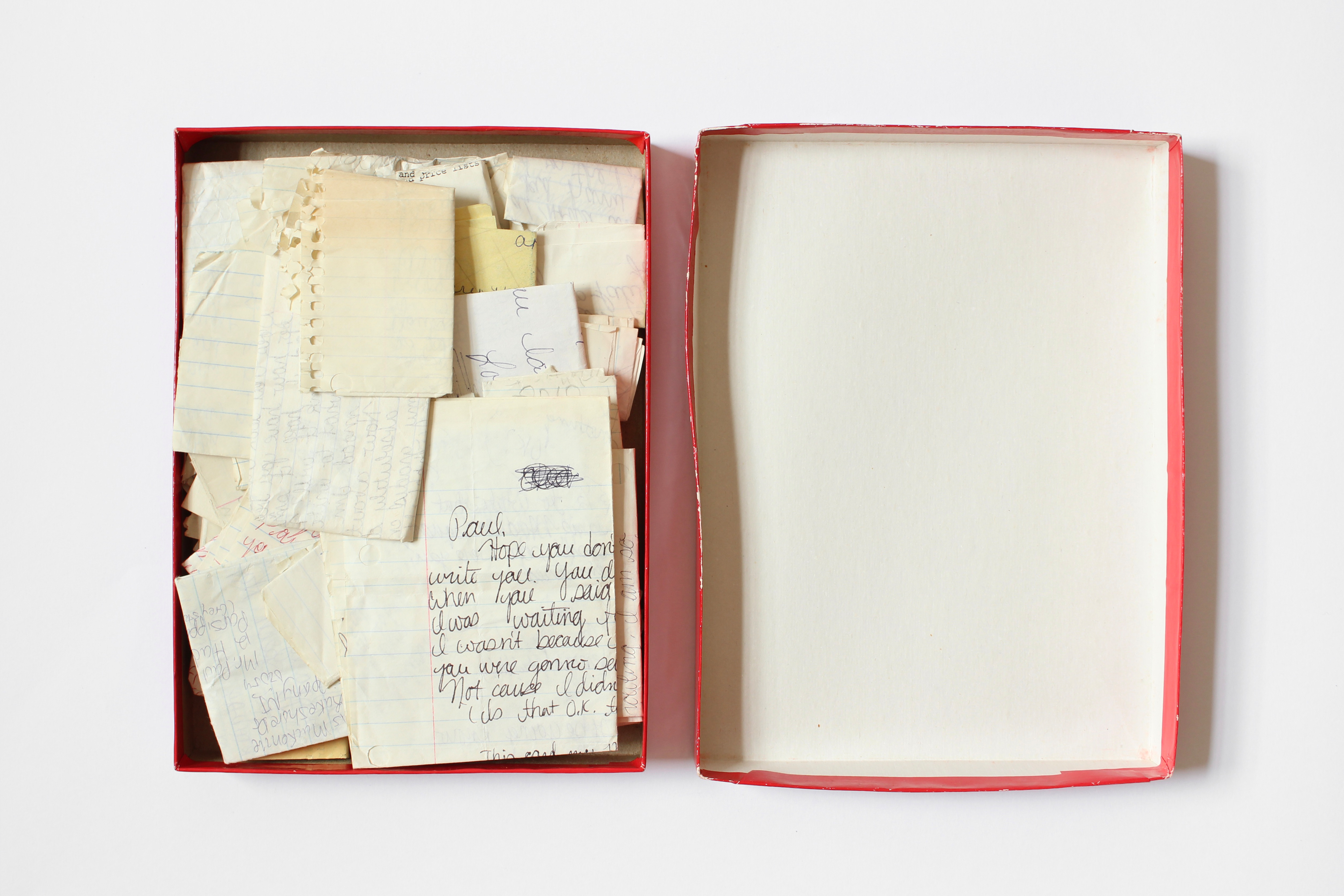 Senior Thesis Project
Objects exchanged and accumulated during
intimate relationships
help to represent an overarching collective personality. This project examines my parent's early relationship as a case study, demonstrating an intertwined narrative dependent on physically transmittable items.
Click here
to view the full project.
Type: Archive
Purpose: Thesis Project
Material: Paper, Various Objects
Year: 2020
Project 03
Completed
2020
Proposal

Project completed as part of an application for a position within a brand identity team. The work showcases various marketing materials created for a fictional event.

Type: Project Proposal
Purpose: Application
Material: Adobe Illustrator
Year: 2020



Project 04
Completed
2020
Eat Your Feelings: Quarantine Art Book

In an effort to deliver taste-related experiences, I decided to reimagine the process of "consuming" a book. Using popsicles to package my personal thoughts, the user tastes and considers which flavor matches with which feeling. Initial guesses are recorded in an accompanying pamphlet. As the user continues to eat, the emotion association printed on the popsicle stick is slowly revealed.

Type: Art Book
Purpose: Coursework
Material: Ice Cream, Paper
Year: 2020