---
BOOKS
2020
Process of reflection. I have tasked myself with redesigning the covers of each book I finish reading according to my personal interpretation of its contents. As I complete a new cover, I will publish my archive of redesigns here. Each cover is designed with an hour time limit.
Click
here
to view the full archive of cover redesigns.
Type: Archive
Purpose: Personal Project
Material: Digital Rendering
Year: Ongoing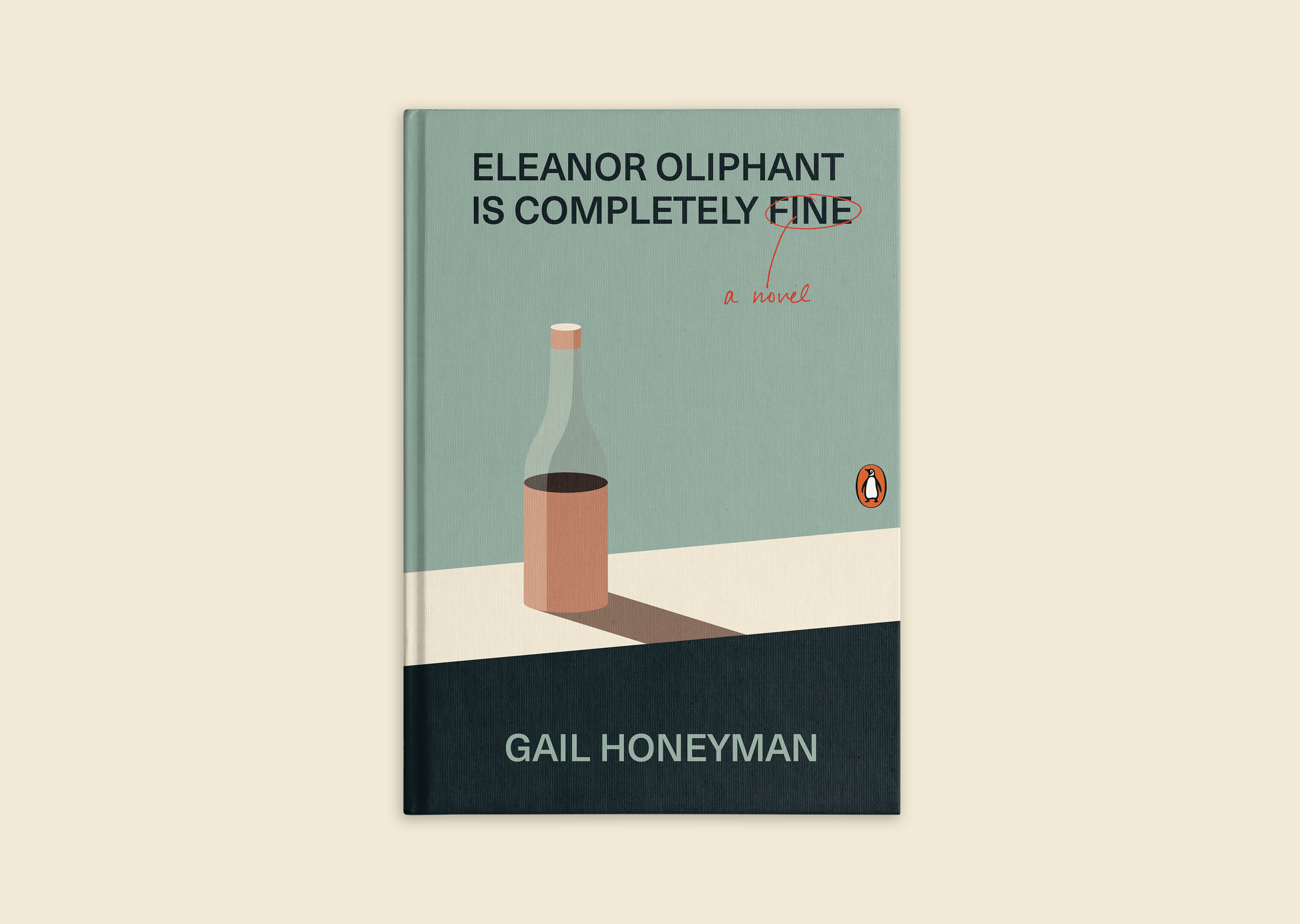 ---
THE OBJECT
2020
The Object redefines our visual vocabulary to understand who a person is instead of how they want to be perceived. This project addresses the desire to impress a constructed personality upon others, and counters that inclination by providing a personality outlet that adjusts to the user's unique personality traits.

Type: Speculative Project
Purpose: Coursework
Material: Paper, Polymer Clay
Year: 2020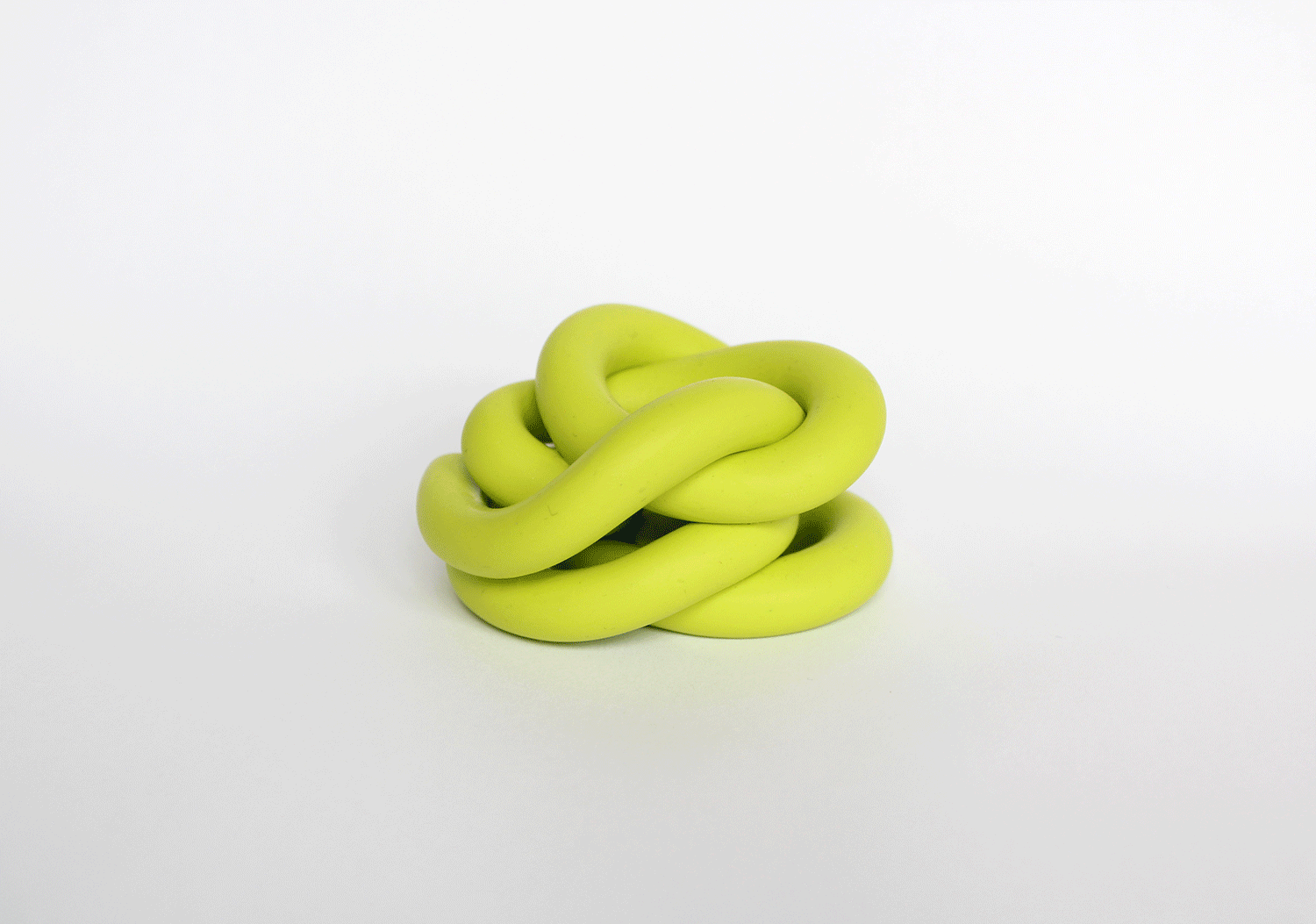 ---
PROPOSAL
2020
Project completed as part of an application for a position within a brand identity team. The work showcases various marketing materials created for a fictional event.

Type: Project Proposal
Purpose: Application
Material: Adobe Illustrator
Year: 2020

---
PRATT
2020
Select works created while working as a student designer within Pratt Institute's creative services department. The included works consist of a print ad, a fundraising pamphlet, a certificate of completion, and an exploration for banner flag designs.

Type: Creative Services
Purpose: Marketing
Material: Print
Year: 2020

---
SAVED
2020
Objects exchanged and accumulated during
intimate relationships
help to represent an overarching collective personality. This project examines my parent's early relationship as a case study, demonstrating an intertwined narrative dependent on physically transmittable items.
Click here
to view the full project.
Type: Archive
Purpose: Thesis Project
Material: Paper, Various Objects
Year: 2020